Providing Top-Quality Window Installations for Your Home
As a homeowner, one of the most important investments you can make is ensuring the comfort and safety of your family.
With that in mind, it's essential to pay attention to the quality of your windows. Windows are a crucial component of any home, providing natural light, ventilation, and protection from the elements. However, over time, windows can start to deteriorate, leading to various problems, such as increased energy bills, security concerns, and decreased curb appeal.
At Northeast Window, Inc. in Pittston, PA, have a wide range of custom-designed window options that can increase your home's energy efficiency, look great, and provide your loved ones with the safety and comfort they deserve – without breaking the bank!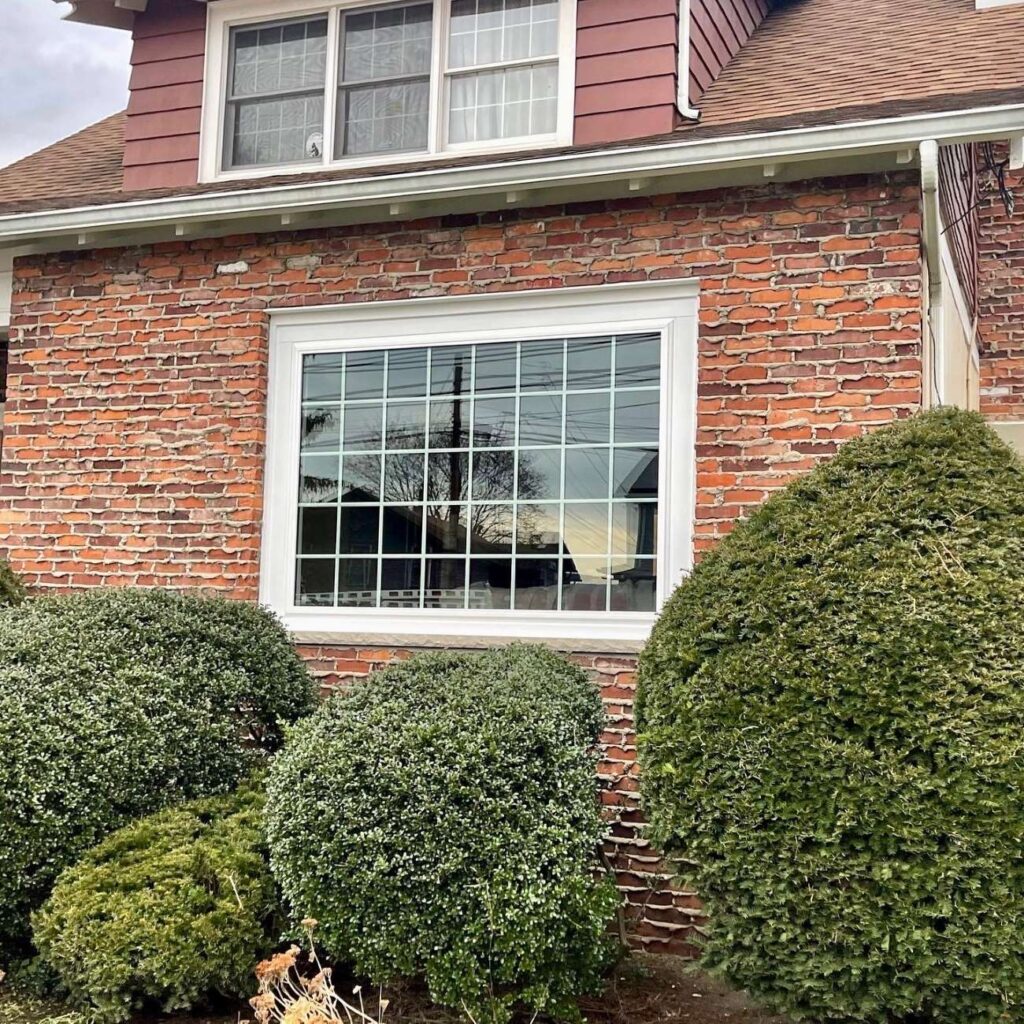 Transforming Your Home with Unique Style and Functionality
Every homeowner has unique needs and preferences when it comes to their windows. That's why we are proud to offer custom window design services, allowing you to create windows that perfectly match your style and enhance the functionality of your home.
With our custom window design services, the possibilities are endless. Whether you're looking for windows that fit seamlessly into a historic home or you want to make a bold architectural statement with modern designs, our team of experts is here to bring your vision to life.
We start by understanding your specific requirements and ideas. We will then work closely with you to explore various design options, materials, and features. We consider your personal style, the architectural aesthetics of your home, and your functional needs to create custom windows that are truly one-of-a-kind.
I love my new windows thank you. Tom does beautiful work very neat worker and Jason and the gentleman that came over to lend a hand you did a great job excellent work ethic. I would highly recommend Northeast Window.
Northeast Window's did our roof today and did an amazing job. So far the whole experience has been positive. The crew was professional and thorough -even with the light rain they still were able to finish in one day. They worked well together and you could tell they knew their jobs well. Even the cleanup was great.
Very good company to work with. Customer service was excellent, and answered any questions or concerns that we had. Use quality brand Okna windows, and install went smooth and clean. Pricing was fair for a great product. Also helped look at and fix a flashing issue with roof/siding. Would like to thank Bill, Cindy, Marco, Joe, and everyone that dealt with for their kindness and professionalism.
I am extremely happy with everything you have all done from the customer service to the gutter installation. Bill was fabulous with all his patience and many trips out here to make sure I was happy with all the details from the original plan to final job. The windows are top notch... very smooth operating and heavy duty screens.
Cannot recommend Northeast Window enough! The office staff, sales staff and installation crew are all amazing. This is my second time using Northeast (windows and roof) and they are the only company I call. The Toms replaced my picture window and they went above and beyond. When they were finished it was like they were never even here. If you have high expectations for your projects, use Northeast. You won't be disappointed!
We have used North East windows twice. First time to replace all the porch windows. The job was not easy since it is an old house. We are now able to sit on the the porch for 3 seasons. Recently we got basement windows replaced . Which was not an easy job since the window had a dryer vent. Tom and his helper always worked with us and went above and beyond .